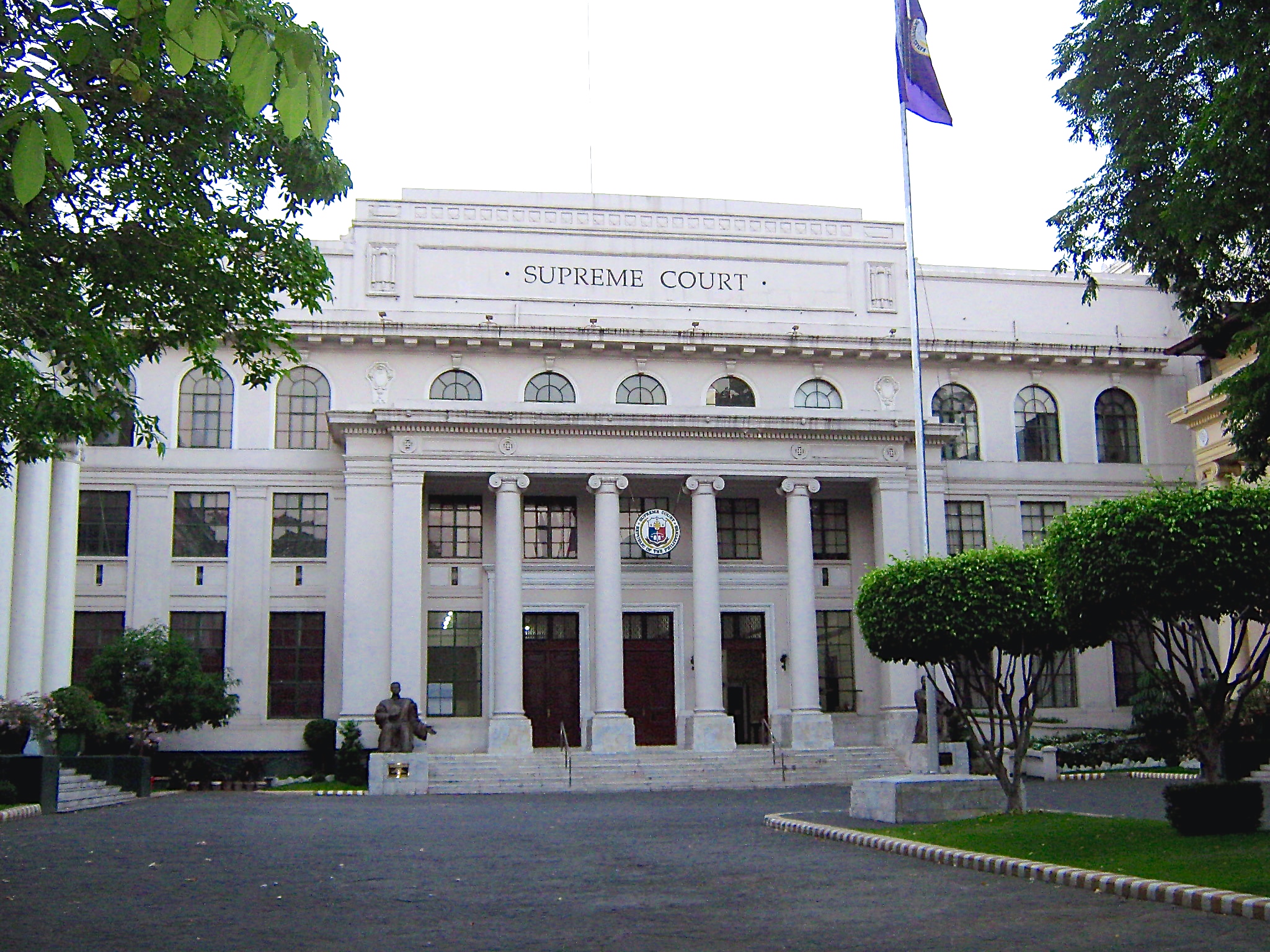 Owens Asia, Inc. was established in 2008 by Mr. Mark M. Owens, to provide organizations with a compliant, accurate, secure and easy solution for worldwide employment screening.
Vetting applicants for employment is a time consuming specialized human resources task that may be outsourced to a company with qualified and detailed verifiers and research agents.
Third-party verification of all documents supplied by a candidate, such as police clearances, diplomas, licenses, ID cards, as well as information included in the candidate's resume, allows every organization to reduce the risk of hiring an unqualified, unsuitable or unsavory candidate.
Mr. Owens founded Owens OnLine LLC in the United States in 1992 and Owens Europe GmbH in Germany in 2013. Owens Asia, together with Mr. Owens' other companies, have a combined strength of employees and agents spanning the world's time zones and languages to support human resources departments everywhere.
Owens Asia uses Owens OnLine®, a service of Owens OnLine LLC. This secure IT Platform and eCommerce solution allows for safe data transactions, reporting and secure data transfer requirements.
Owens OnLine® has served clients in the banking, insurance, financial, import/export, manufacturing, and due diligence industries. A majority of other employment screening firms use Owens OnLine® for their own international services.
For more information about Owens Asia, please complete the form on this page and an agent will contact you promptly.